Do you want to get a band-saw, a scroll saw, or something else to cut out your pinewood derby car.  This article from Pinewood Derby Times Volume 12, Issue 2 discusses the pros and cons, and then focuses on band-saw features. So before you buy, check out this article.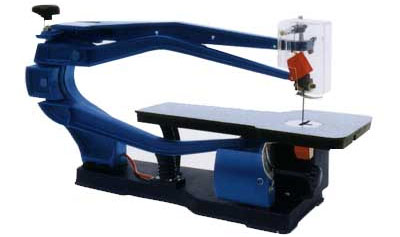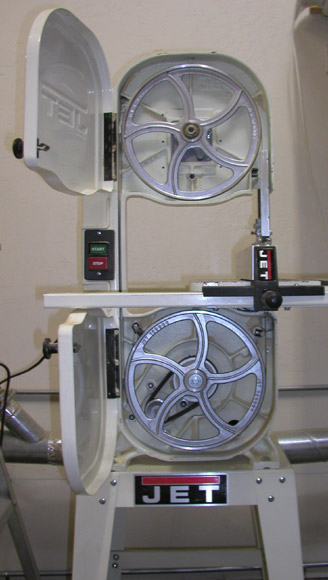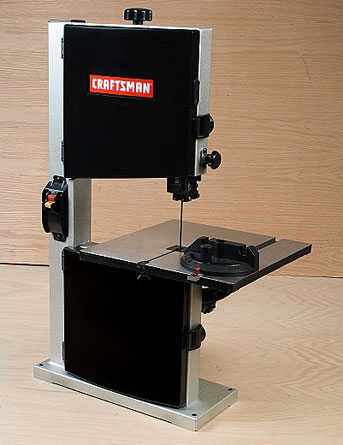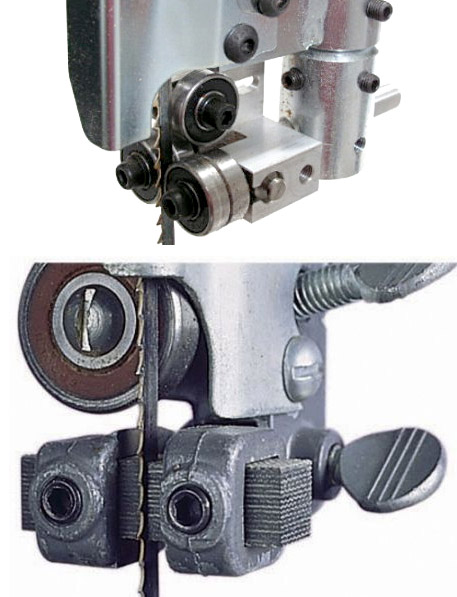 Subscribe to this Free Pinewood Derby E-newsletter
(C)2017, Maximum Velocity, Inc. All rights reserved.
Maximum Velocity Pinewood Derby Car Plans and Supplies