For several years, Maximum Velocity has offered pinewood derby kits similar to kits offered by BSA, PineCar, et al. In the spring of 2010 we decided that the time had come to have our own "MV" wheels. The wheel needed to be very high quality, so we selected the best characteristics from the various wheels on the market. Find out about the design, tooling and manufacturing of the MV Pinewood Derby Wheel in Pinewood Derby Times Volume 11, Issue 8.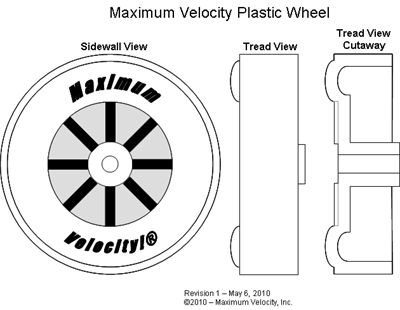 Figure 1 – MV Wheel Design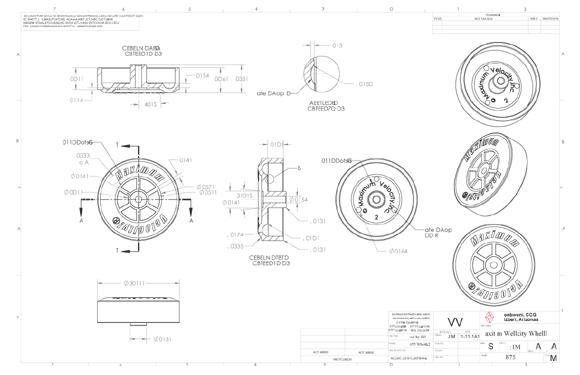 Figure 2 – Blueprint of 3D Model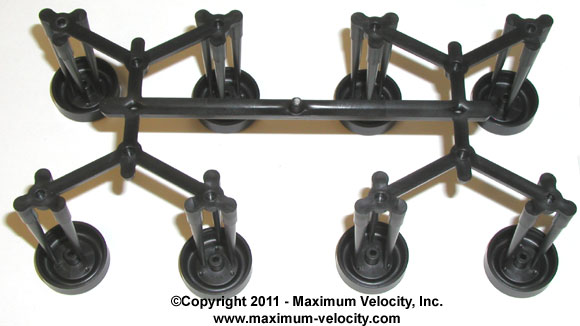 Figure 4 – Runners on MV Wheels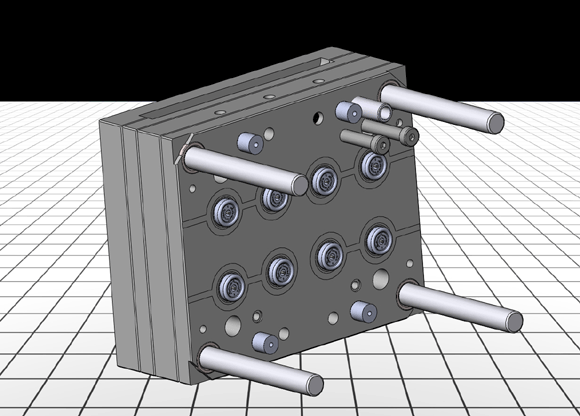 Figure 5 – Side "A" of Mold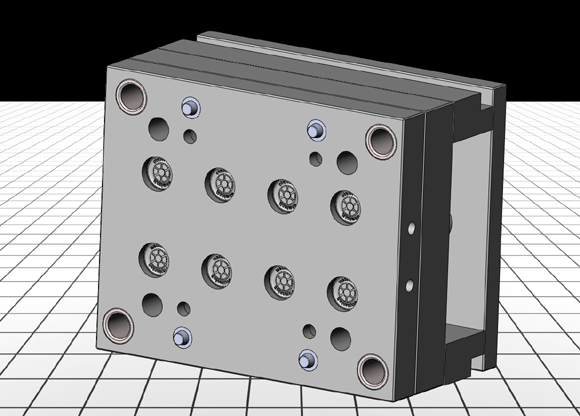 Figure 6 – Side "B" of Mold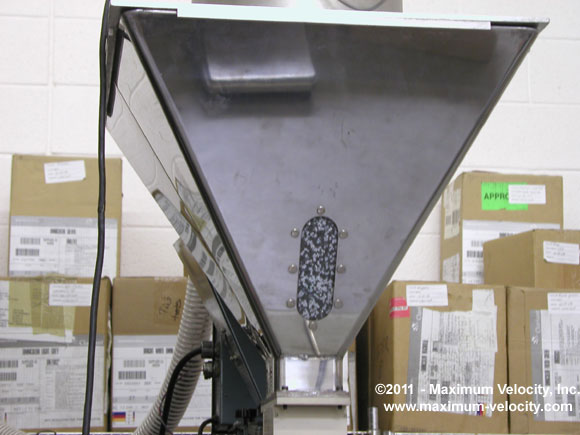 Figure 7 – Plastic Pellets in Hopper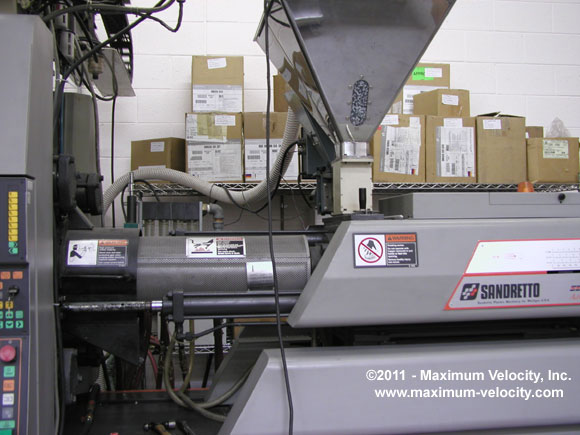 Figure 8 – Heating Section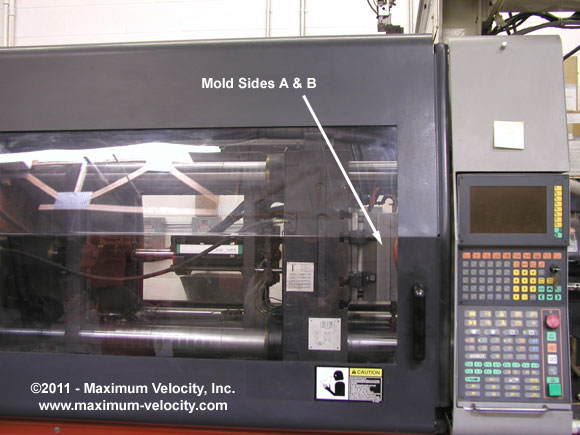 Figure 9 – Molding Section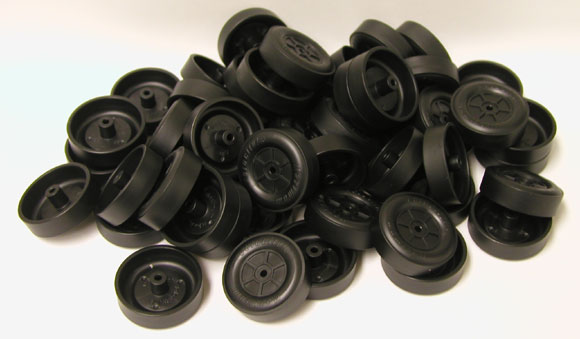 Figure 10 – MV Wheels
Subscribe to this Free Pinewood Derby E-newsletter
(C)2017, Maximum Velocity, Inc. All rights reserved.
Maximum Velocity Pinewood Derby Car Plans and Supplies