Have you ever seen a pinewood derby car that caused to gape from admiration? The paint job looks like it came from a custom paint and body shop, and the detailing is fabulous. You ask: "How did they make the car look like that?"
I admit I oftentimes ask that question also. Some people take pinewood derby car finishing beyond most of us. But I can give  you some basic ideas for creating a nice finish on your car.

Filling

Sanding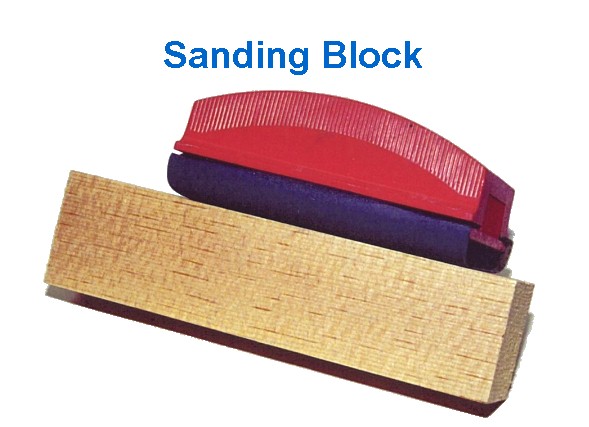 Figure 1 – Sanding Block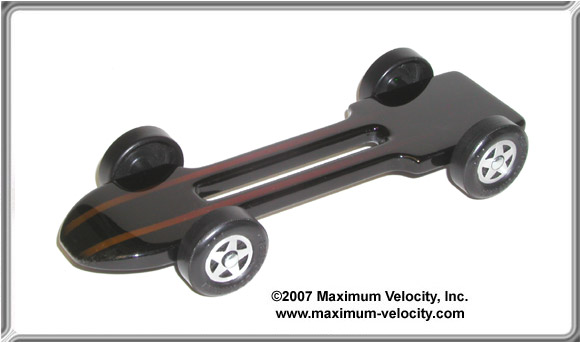 Figure 2 – Concave Curves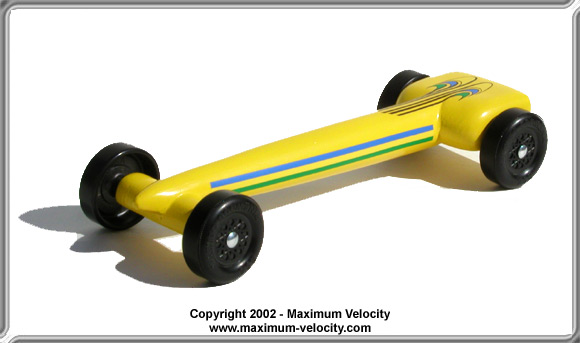 Figure 3 – Convex Curves
Painting – Priming
Painting – Color
Decorations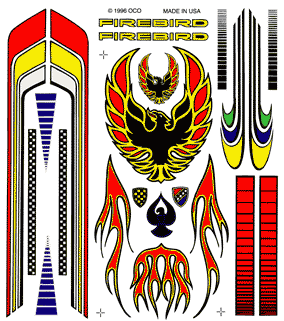 Figure 4 – Dry Transfer Decal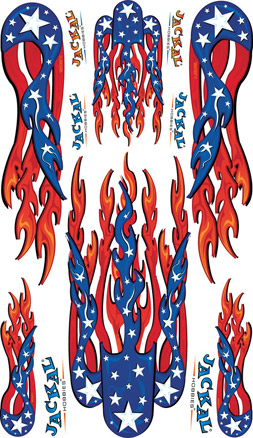 Figure 5 – Sticker Decal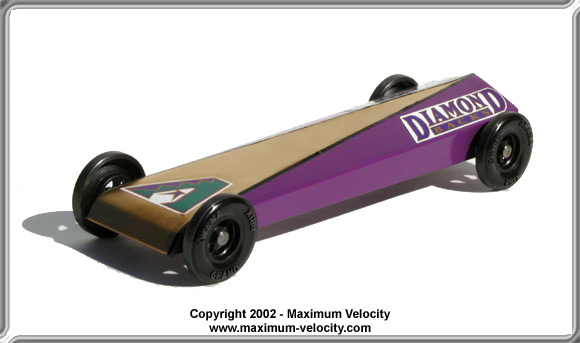 Figure 6 – D-Backs Car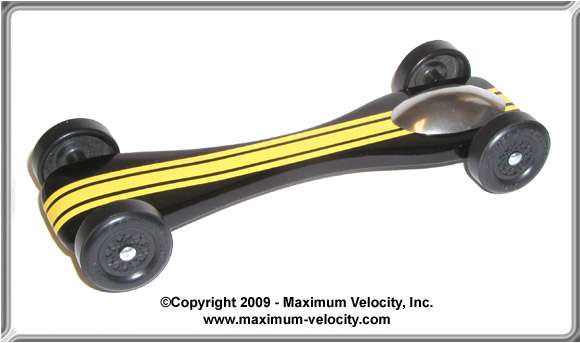 Figure 8 – Yellow Pin Striping (1/4 and 1/8 inch)
Finish Coat
In Pinewood Derby Times Volume 11, Issue 5 you can learn how to do each of these steps.
Subscribe to this Free Pinewood Derby E-newsletter
(C)2017, Maximum Velocity, Inc. All rights reserved.
Maximum Velocity Pinewood Derby Car Plans and Supplies