Today's cars are owned by Darren Stark.
"I started a collection of pinewood derby cars and now have close to eighty. Sixty-five to seventy of them I personally built with family and friends. The photos below show a few of my favorites.
My son and I go to several races every year and display our cars with Todd Paxson. Todd is a friend of mine whos cars were used to make the movie "Down and Derby". He is the one who convinced me to display my cars rather than keep them in a box. My son and I get such a kick out of watching people's reactions to our cars and helping others figure out how they can make their ideas come to life. I hope you like them as much as we do
Editor's Note: Todd Paxson's display was featured in
Volume 6, Issue 14.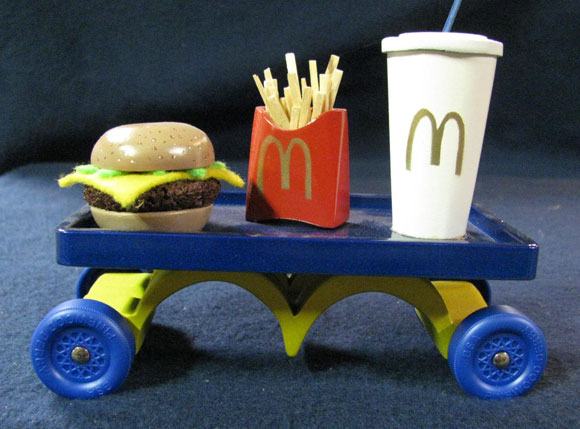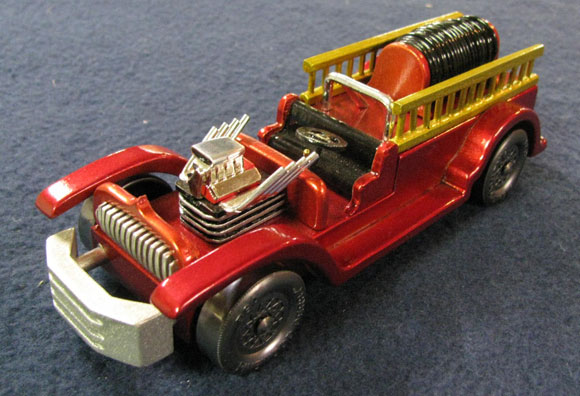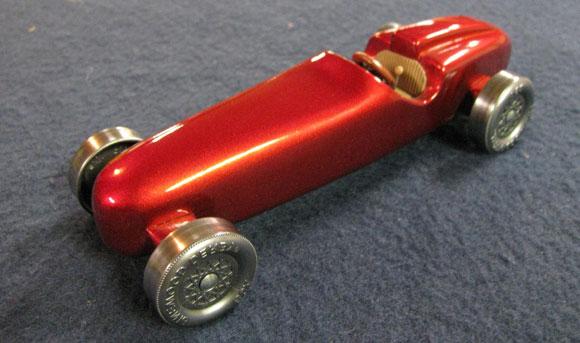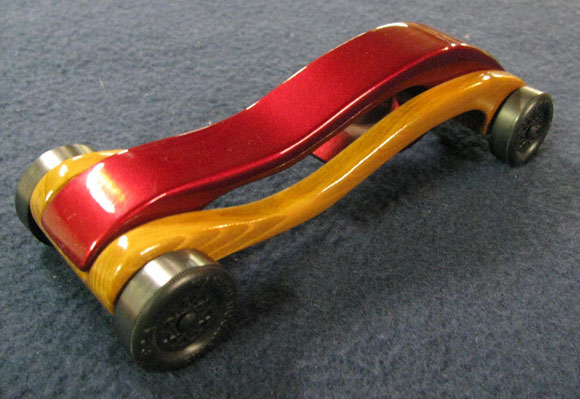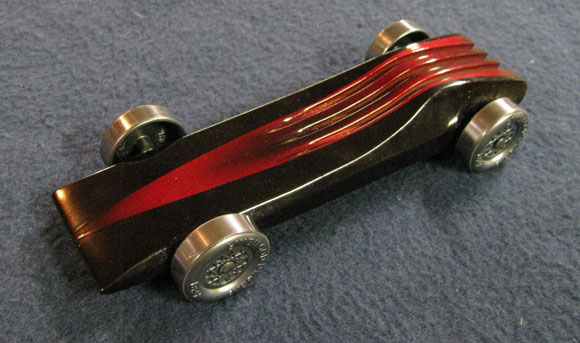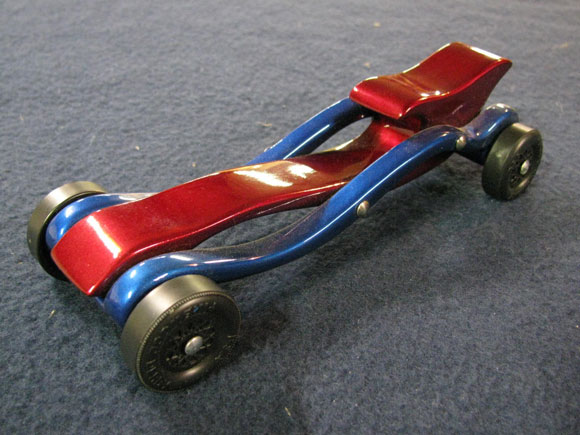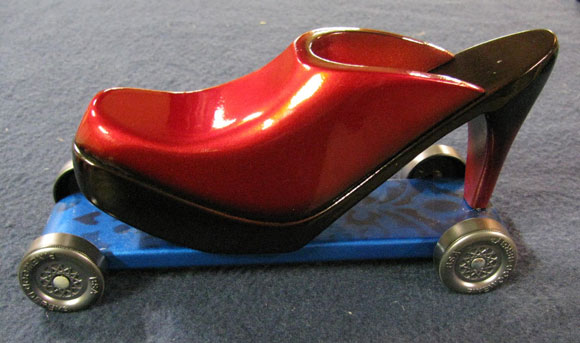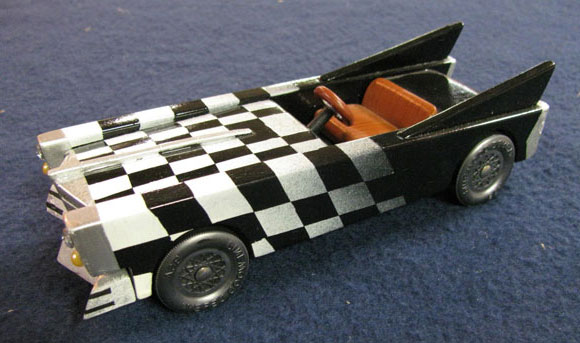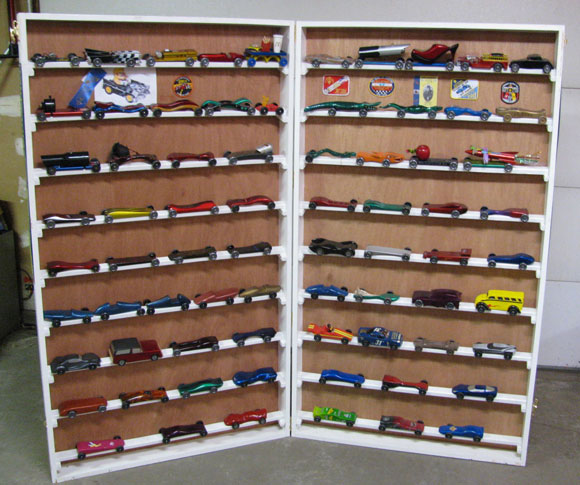 From Pinewood Derby Times Volume 14, Issue 2
Subscribe to this Free Pinewood Derby E-newsletter
(C)2014, Maximum Velocity, Inc. All rights reserved
Maximum Velocity Pinewood Derby Car Plans and Supplies