Editor's Notes



Pinewood Derby in Bolivia

Last fall I purchased seven dozen of your basic car kits to take to Bolivia. My children and grandchildren were going to be at a camp in Marana, Bolivia in January. My son-in-law was the camp director. This is the first pinewood derby in Bolivia that we are aware of.

Here are a few pictures of the event. The basic shapes were cut here in the states; the boys decorated and painted the cars as a craft, and raced them at the end of the week. There were 150 boys at this camp. The boy in the red shirt is Alexis Claure, who was the winner of the race. There were funny looks at the car kits in my checked baggage as we came through customs in Santa Cruz, Bolivia.

John Van Lester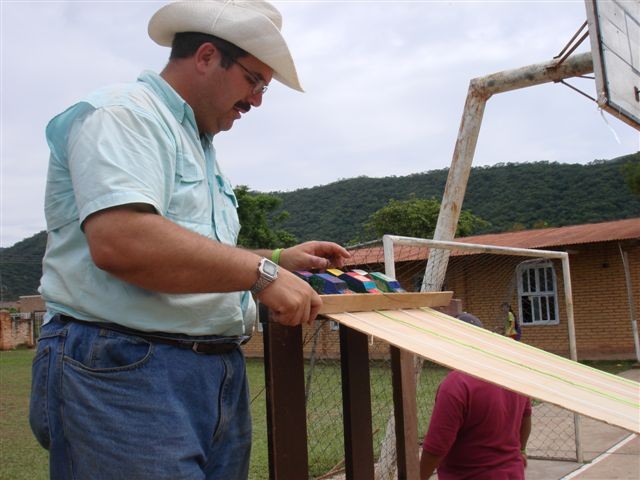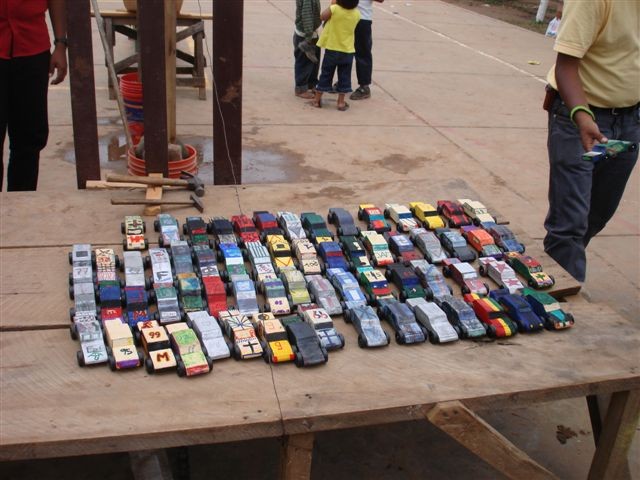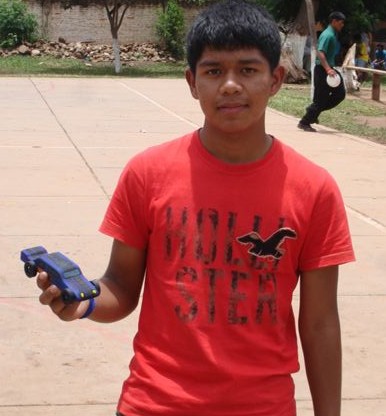 Inventory Clearance

We have added three decals and NyOil II to our Inventory Clearance Sale.

There you will also find all of the older style BSA wheels, car kits, car plan booklets, and the "Down and Derby" DVD.


Maximum Velocity Car Kits

If you are planning a race and are not required to use a specific kit type, our MV Basic Car Kit is just what you need. These attractively priced kits are equipped with:


Quality Block - Unlike the blocks provided by some organizations, our blocks are soft, northwestern pine blocks, cut precisely to 7 inches long, 1-3/4 inches wide, and 1-1/4 inches tall. These dimensions, as well as the axle slots accurately duplicate the dimensions of standard pinewood derby blocks from BSA and PineCar.



Simple Axle Preparation - Don't worry about filing off flaws, or losing hub caps. Our Speed Axles have no burrs or crimp marks, and install without hub caps. With or without polishing, they are ready to go. We supply five, so you have a spare.



Quality Wheels - Forget cheap, out of round wheels. We supply top- quality, PineCar-brand wheels to give great performance.
So, if your organization does not mandate a particular kit type, consider our Maximum Velocity Car Kits.



Help - We Need Your Car Photos and Memories

We are in need of cars for the Car Showcase, and we are out of pinewood derby memories. Please send your photos and memories and we'll get them published. Thanks.



Can We Help?

If we can help you in any way with your pinewood derby project, or if you have any feedback regarding this newsletter, please contact us at: info@maximum-velocity.com