MAXIMUM VELOCITY!
®

Tungsten Cylinders - 1/2 inch OD - 3.9 ounces
Pinewood Derby Weight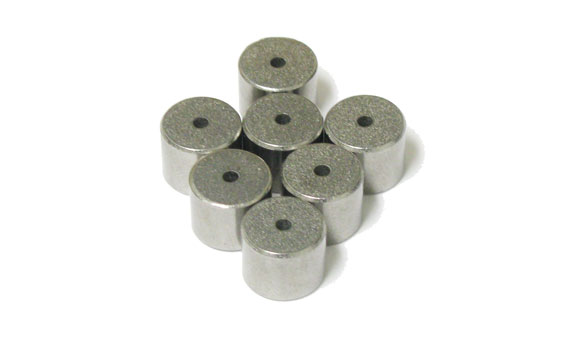 We made a special puchase of these tungsten cylinders, and we are offering them to you at a very low price. Each package contains seven cylinders, each weighing 0.56 ounces (total weight of 3.95 ounces.

How to Use this Product

Each cylinder measures 0.45 inch in diameter, and 0.36 inch in length. They will fit in a 15/32 or 1/2 inch hole.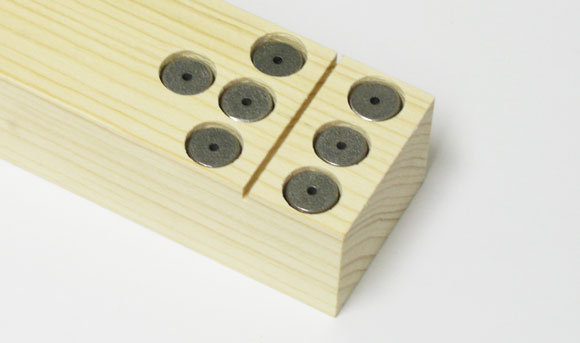 Figure 1
Cylinders mounted in Bottom of Car




Copyright © 2016 by Maximum Velocity, Inc.
® Maximum Velocity! is a registered trademark of Maximum Velocity, Inc.
Awana is a registered trademark of Awana Clubs International
Pinewood Derby is a registered trademark of Boy Scouts of America
PineCar is a registered trademark of PineCar